The Region I Regional Student Leader application deadline is extended to Thursday, October 6, 2016. To apply, submit a cover letter and resume to elections@nirsa.org.
For more information about the Member Network and to view the position description, visit the NIRSA Member Network webpage.
Recent Region I News
In this final podcast session, Pat Shank, Outgoing Region 1 Student Leader, talks to Earl Cabellon, Outgoing Region 1 Regional Representative about his reflections over his past two years on the Member Network.
Recent NIRSA News
Join us in welcoming our new professional, student, institutional and associate members who are now part of the NIRSA community. The following members joined NIRSA as of April 16, 2017.
Associate Members
Stick-EaseWendt Industries, Inc DBA
On behalf of NIRSA's Equity, Diversity, and Inclusion Commission, I invite you to take some time this week to review the resources below. Whether you choose to integrate them into an upcoming staff training or
#RecChat will soon be back with its May edition featuring a Google hangout with Vicki Highstreet, Associate Director for Recreation Programming at the University of Nebraska. The topic for this edition of #RecChat is the Registry
The Conference Program Committee is pleased to announce that you can now submit presentation proposals for the 2018 NIRSA Annual Conference & Campus Rec and Wellness Expo! NIRSA 2018 will take place at the Colorado
NIRSA Region I Communication Form
Please fill out this form if you would like us to post any information regarding NIRSA Region I business.
Jobs

View all jobs at Bluefishjobs.com
Community
About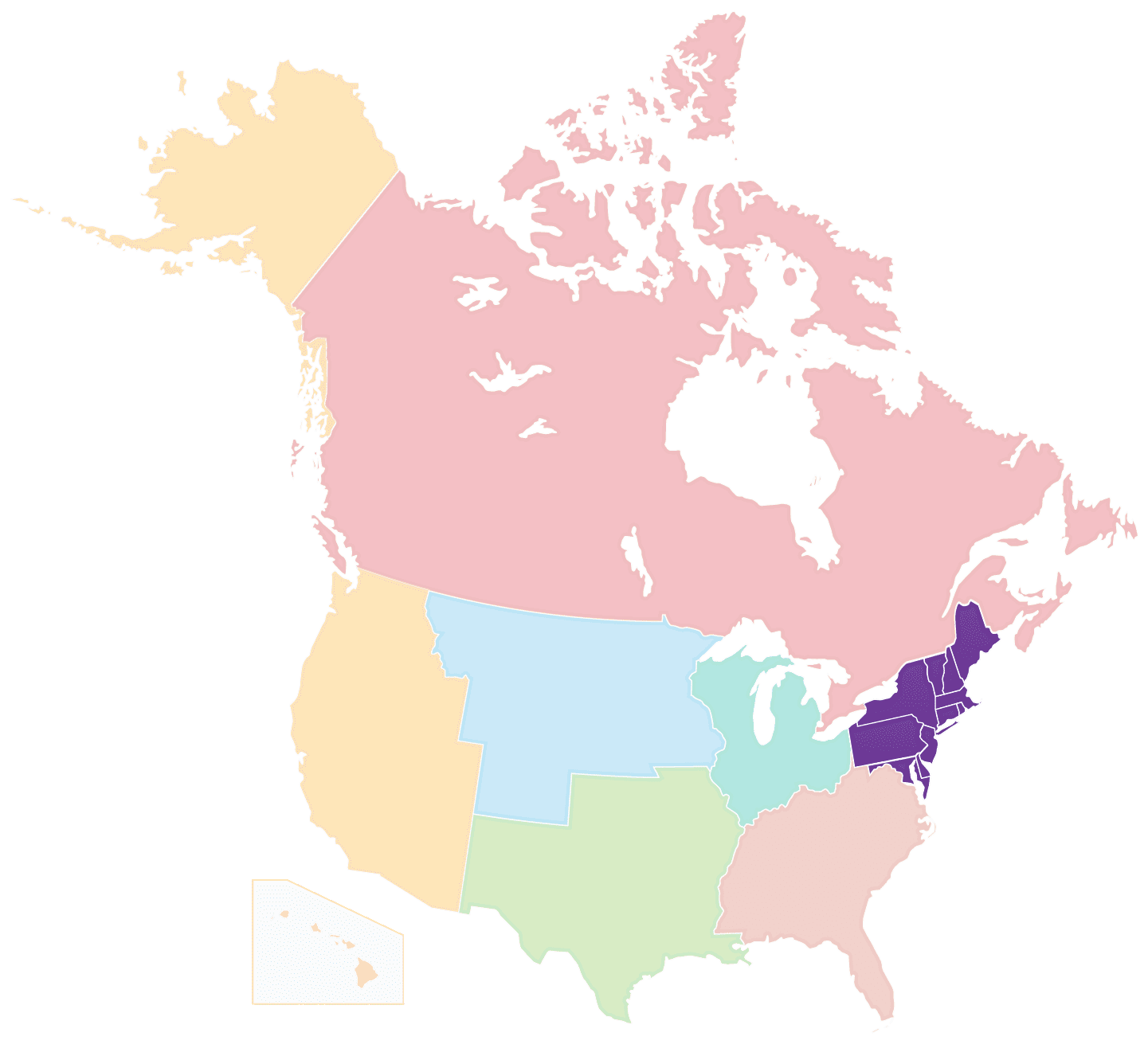 Member Benefits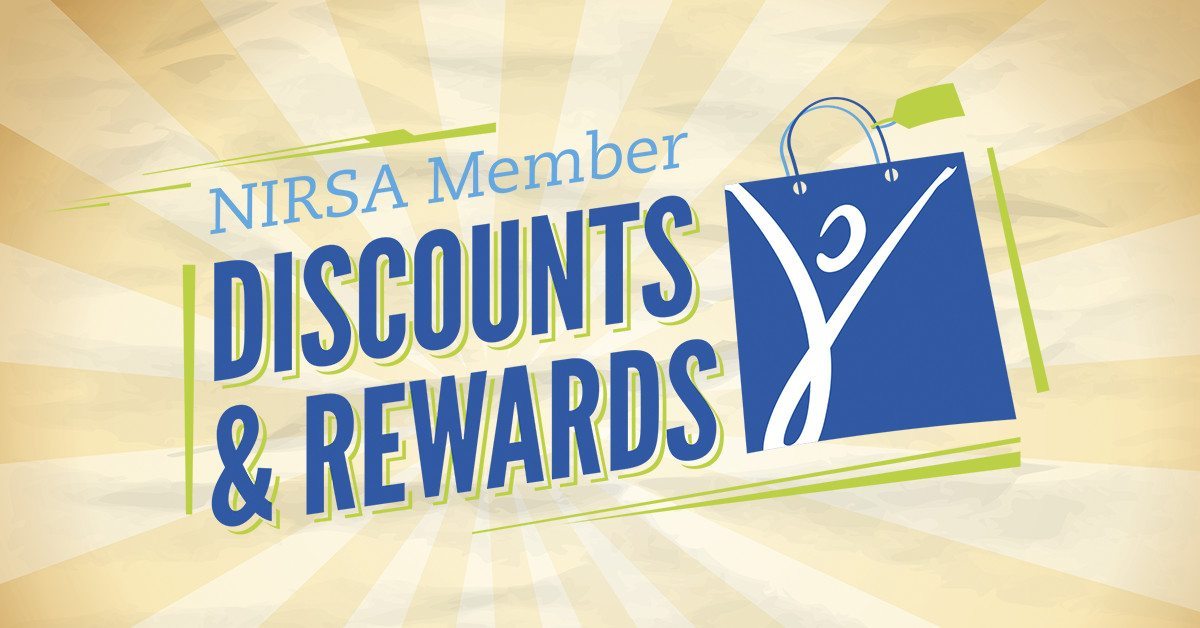 Tweets by NIRSARegion1