The Region I Regional Student Leader application deadline is extended to Thursday, October 6, 2016. To apply, submit a cover letter and resume to elections@nirsa.org.
For more information about the Member Network and to view the position description, visit the NIRSA Member Network webpage.
Recent Region I News
NIRSA Region 1 Family, As I have reflected over the past few weeks, knowing my time as Region 1 Representative was coming to an end, ultimately, I am confident and excited of what is to [...]
Recent NIRSA News
This March, NIRSA, the NIRSA Foundation, and the NIRSA Championship Series finalized committee appointments for the 2017-2018 year. NIRSA committees perform an important role by focusing their work on specific topics relevant to both the
The deadline to submit a presentation proposal for the 2017 NIRSA Triventure is fast approaching! Don't miss your chance to share your knowledge with your peers while earning Professional Involvement Credits (PICs), which can be
With the generous support of the NIRSA Foundation, the NIRSA Institutional Data Set (IDS) continues to be the most robust benchmarking platform in the collegiate recreation field. The purpose of the IDS is to provide
Join us in welcoming our new professional, student, institutional and associate members who are now part of the NIRSA community. The following members joined NIRSA as of May 18, 2017.
Professional Members
Isabel AyalaCalifornia State University- NorthridgeAshley BallardUniversity
NIRSA Region I Communication Form
Please fill out this form if you would like us to post any information regarding NIRSA Region I business.
Jobs

View all jobs at Bluefishjobs.com
Community
About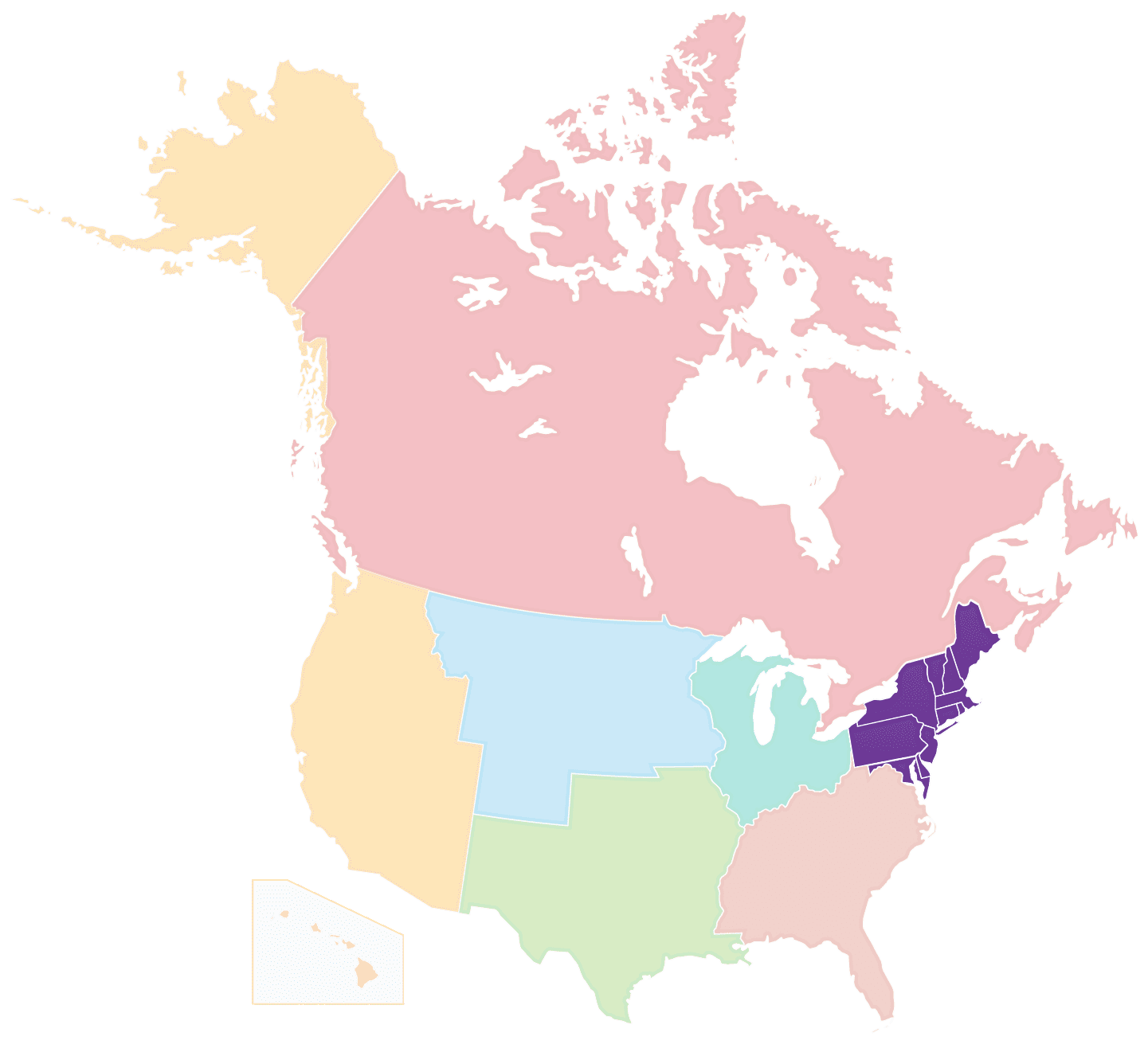 Member Benefits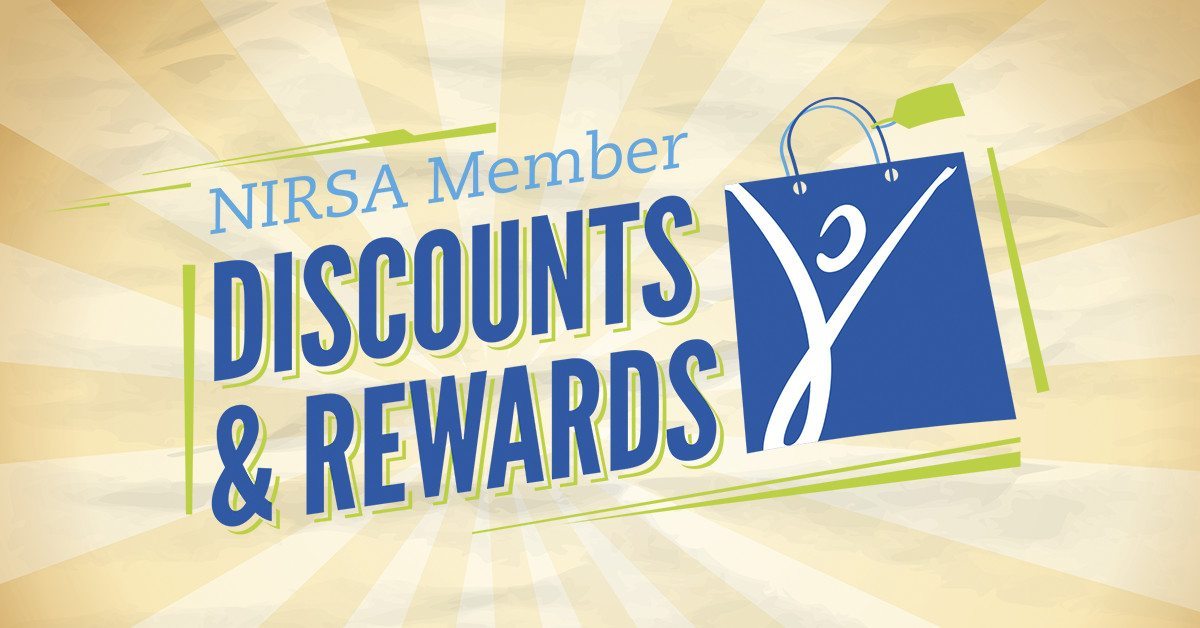 Tweets by NIRSARegion1