The Region I Regional Student Leader application deadline is extended to Thursday, October 6, 2016. To apply, submit a cover letter and resume to elections@nirsa.org.
For more information about the Member Network and to view the position description, visit the NIRSA Member Network webpage.
Recent Region I News
Region 1 is proud to announce our winners for the following NIRSA Awards.  We will recognize everyone at the 2017 NIRSA Annual Conference and at the Member Network meetings. William N. Wasson Leadership & Academic Awards [...]
Recent NIRSA News
The team at NIRSA HQ is super excited to connect again with the NIRSA family in National Harbor in just a few short days! This year, we're hoping to capture the inspiration, fun, and excitement
NIRSA Region I Communication Form
Please fill out this form if you would like us to post any information regarding NIRSA Region I business.
Jobs

View all jobs at Bluefishjobs.com
Community
About
Member Benefits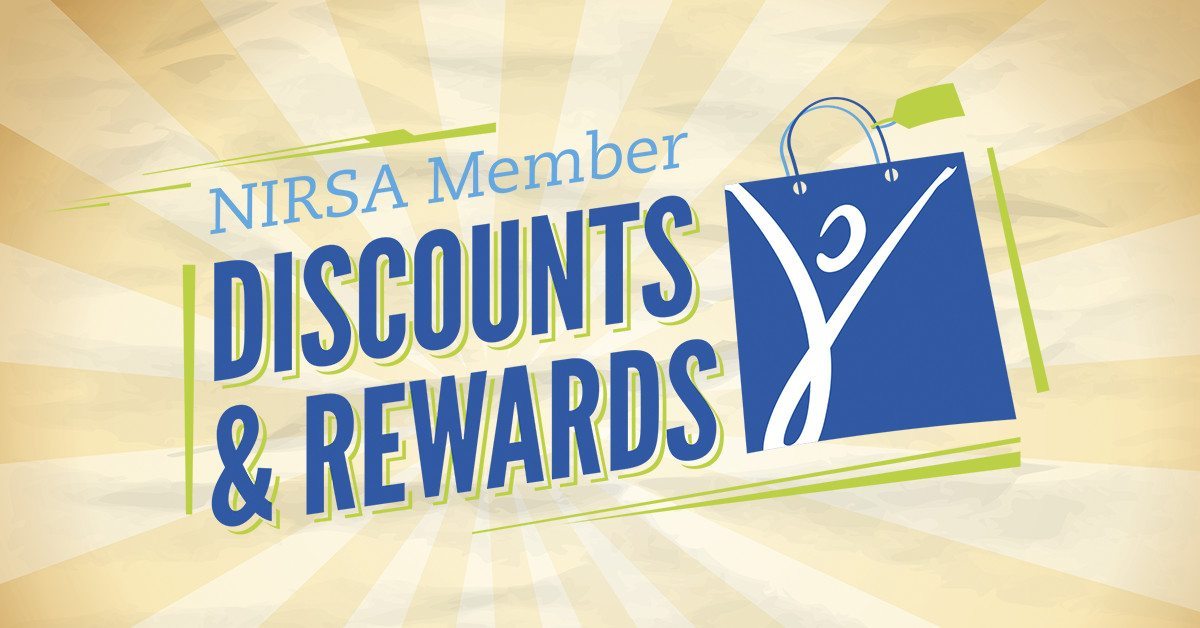 Tweets by NIRSARegion1