The Region I Regional Student Leader application deadline is extended to Thursday, October 6, 2016. To apply, submit a cover letter and resume to elections@nirsa.org.
For more information about the Member Network and to view the position description, visit the NIRSA Member Network webpage.
Recent Region I News
Region 1 has a rich history of outstanding professionals who continually inspire us through their hard work, passion, and drive to move the profession forward.  The NIRSA Regional Awards of Merit recognize a professional from [...]
Recent NIRSA News
At their March 14 meeting, the NIRSA Board of Directors approved Jocelyn Hill, Director of Recreational Sports & Fitness at American University, to serve as the Board's Annual Director during the 2017-2018 year.
In selecting the Annual Director, careful
International students are a significant and rapidly growing sub-population of students on higher education campuses, and they present a unique opportunity for campus recreation centers to benefit from their cultural, linguistic, and experiential diversities.
In my
The NIRSA conference is a family reunion and so much more
NIRSA members look forward to the annual NIRSA family reunion every year for a reason. They know that the spirit of every NIRSA event—particularly this
In early February—after a vote by NIRSA membership—the NIRSA Board of Directors passed the resolution to formally establish Canada as a distinct region of NIRSA.
See related: "Canada is now a distinct part of NIRSA's regional
NIRSA Region I Communication Form
Please fill out this form if you would like us to post any information regarding NIRSA Region I business.
Jobs

View all jobs at Bluefishjobs.com
Community
About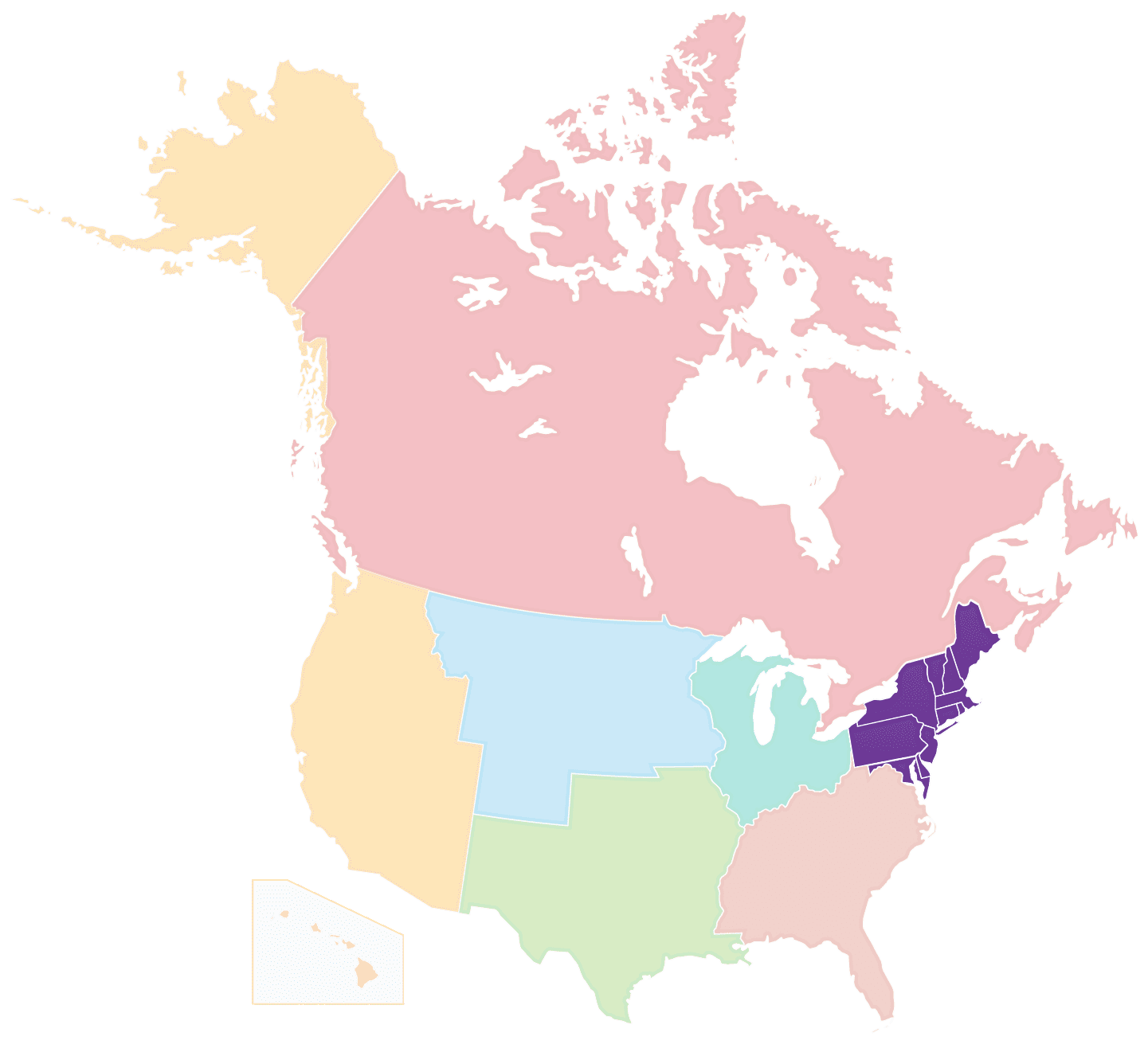 Member Benefits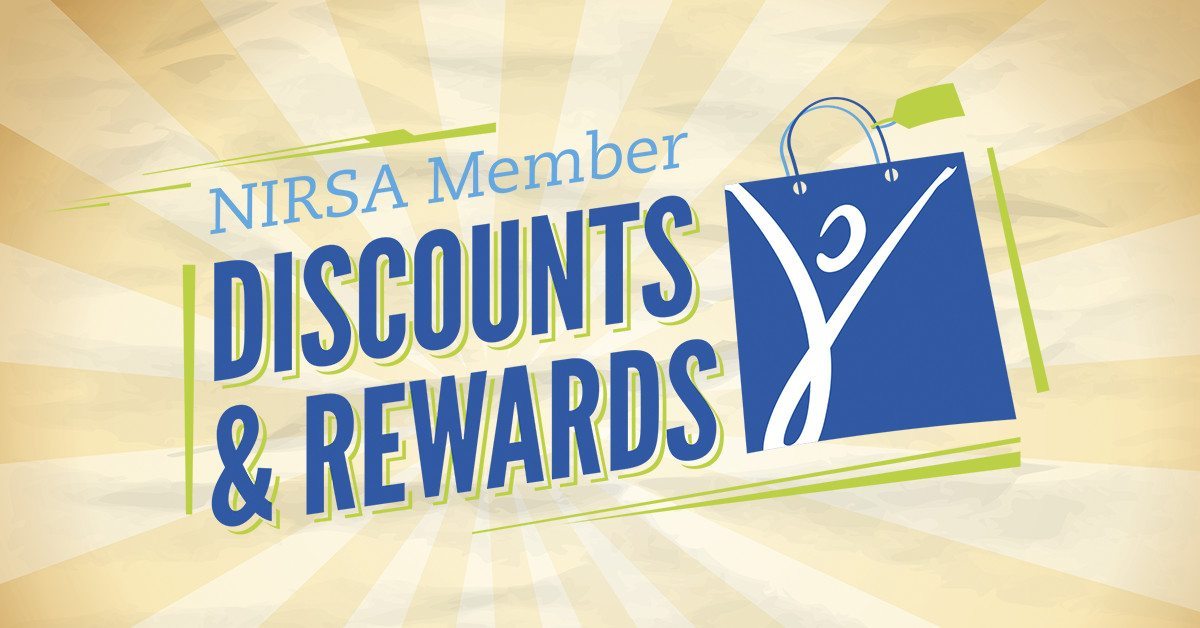 Tweets by NIRSARegion1